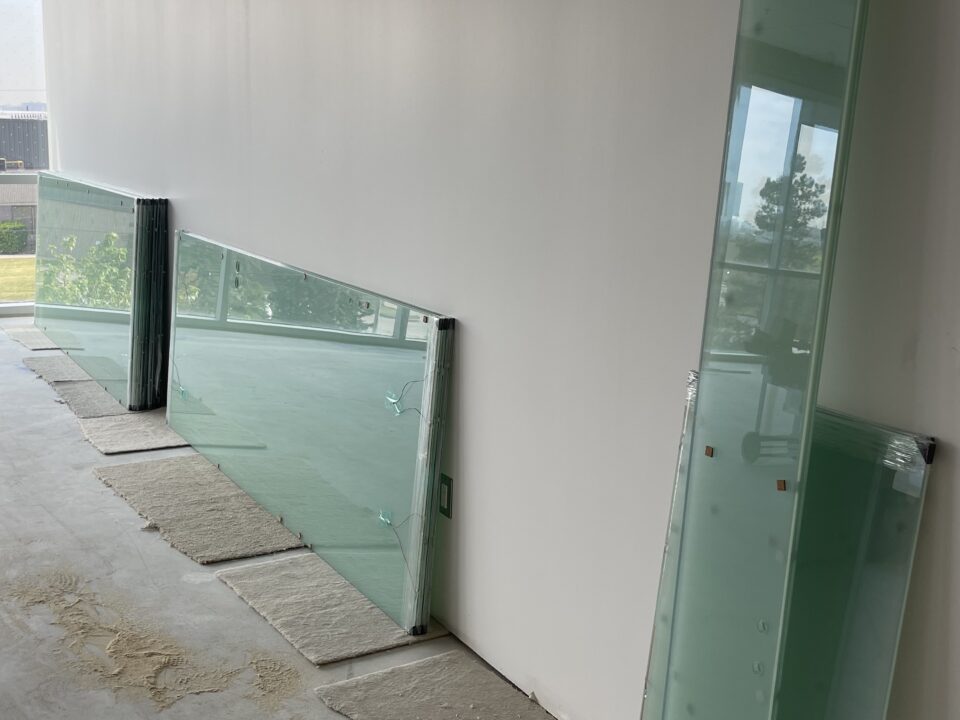 Smartglass which is made in Canada ready to be installed

Smartfilm installed at Amp Inc
Grey Smartfilm at a Cottage in Muskoka

Smartglass for York Region Police HQ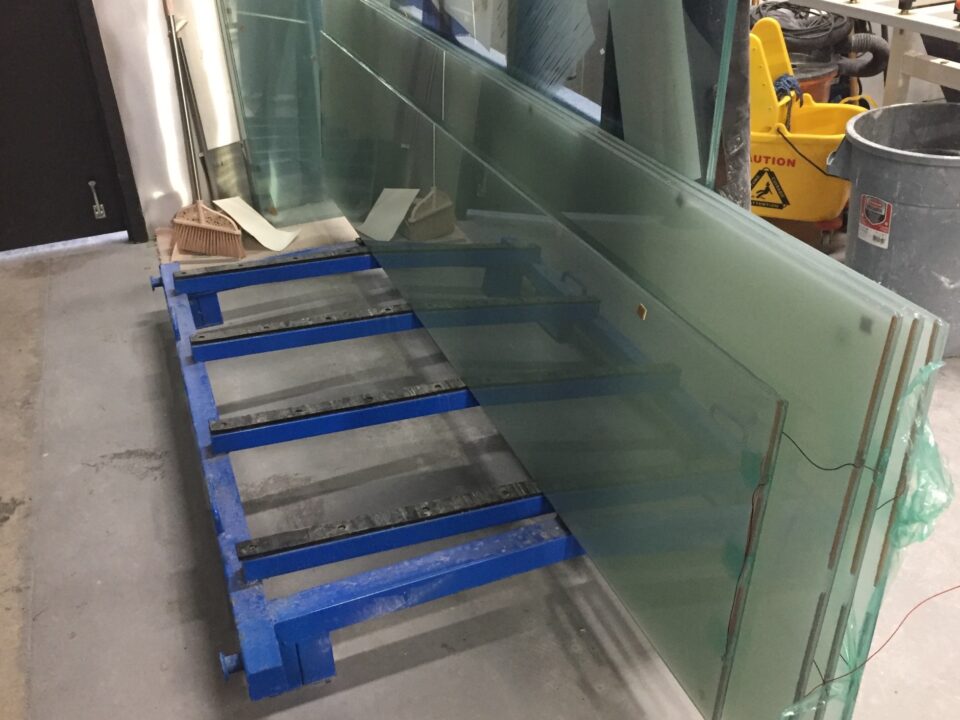 Smartfilm installed outside Radiology room at ReGen Scientific Clinic, Toronto
RONA Showroom at Wingham, Ontario
"The SmartGlassOntario.com team worked on a complex SmartFilm setup for my balcony windows, which included a sliding glass door and tricky wiring challenges. The team was highly professional and went above and beyond to make sure every detail had excellent fit and finish. The results are astounding, and I strongly recommend their team for your next SmartFilm or SmartGlass project."
Smartglass project at 'Paradise Palace', Mississauga, Ontario.
Paradise Palace, Mississauga, Ontario
George Weston Limited, Toronto
The business center at departure lounge at Ottawa International Airport, Ottawa
Plexxis Software office, Brampton, Ontario
Testimonial by Chris Lofanger, CEO, Plexxis Software.
A washroom with Sliding door in Mississauga, Ontario
Another office in Plexxis Software Brampton, Ontario